It starts with you.
Be your best self, both inside and outside of work.
To do your best work, it starts by being
your best self.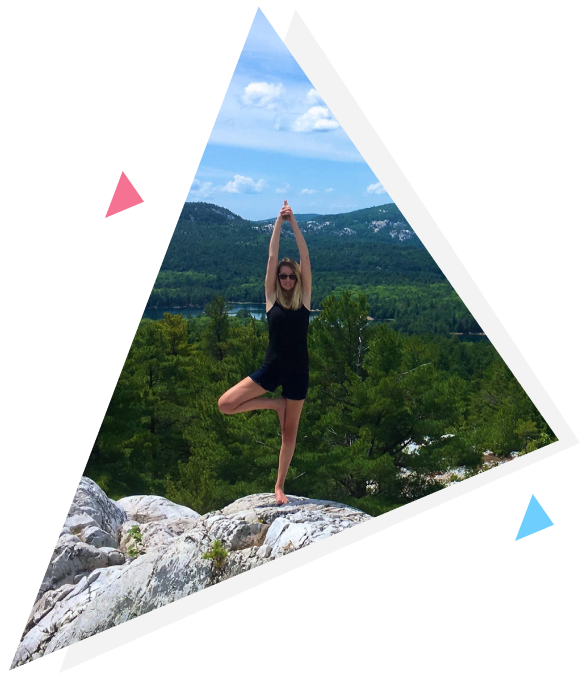 At AppDirect, we are committed to creating an environment where you can do your best work by enabling you to be physically and mentally fit. We call this Peak Performance.
Peak Performance is the concept that if you practice Habits to support the development of your Mind, Body, and Spirit, then you'll be able to perform at your best, and be the best "you". Just like the AppDirect values, Peak Performance is ingrained into our DNA as AppDirectors, throughout our entire employee experience, and in everything we do -- a hallmark of our culture.
As a company, we support each individual on their unique journey and encourage the notion of becoming the change you want to see in the world. We didn't just create a mission around Peak Performance, we put it into action by partnering with wellness platform Whil, bringing in Peak Performance guest speakers, meditation sessions, virtual guided yoga, and much more. We are continually adding more resources and tools to be the best you. Own your day, today!
"A journey of a thousand
miles begins with a
single step"
Our habits
reinforce our
growth.
Habits are at the heart of all three elements of Peak Performance. In order to build, train and maintain the elements within Peak Performance, you need to establish routines and practices that reinforce and support growth, progress, and transformation. You will never change your life until you change your day-to-day.
It's easy to get caught up in the moment and concentrate narrowly on the task at hand, however, Peak Performance is about making each of those moments intentional, focused, and productive to increase your well-being and foster sustainable growth.
Learn More about AppCares
Your success is in your
mindset.
Peak mental performance is about how you condition and train your brain to maximize its efficiency, effectiveness, and health.
Mindfulness is important to unlocking your potential. Strength in mental performance is measured in how you focus your mental energy, what you focus on, how long you focus on those things and your mindset in doing so.
Working toward peak mental performance will enable you to build emotional intelligence, develop a growth mindset, and thrive at work. It is a process that takes work, determination, and focus. It's a mindset that leaders in all industries, in any craft, know the power of harnessing a strong mental state.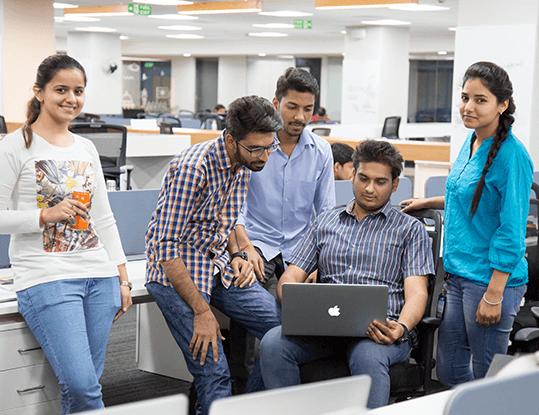 Peak body performance is about how you treat your physical self to optimize its function.
As we have shifted to a remote working environment, we need the opportunity to step away, get out, and feed our bodies in a healthy way. Sure, there will still be the late-night coding sessions, the plate of nachos for lunch, or the skipped workouts; but the more we create the daily routines to boost our physical health, the more successful at being our best self we will be. Peak physical performance is not about gearing up to run a marathon, it is how you nourish and maintain your body, as well as giving it the space to recover. It's all about sleep, nutrition, and exercise.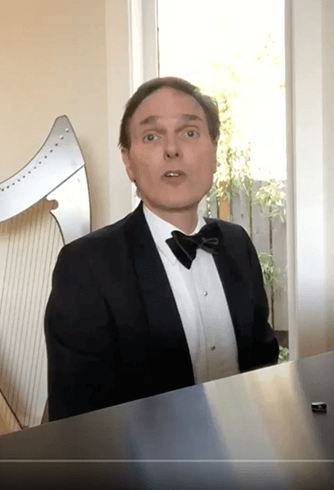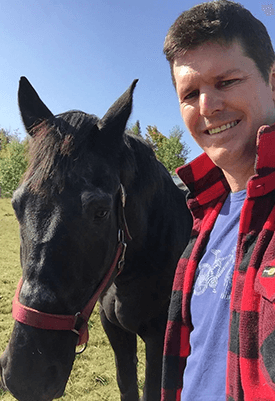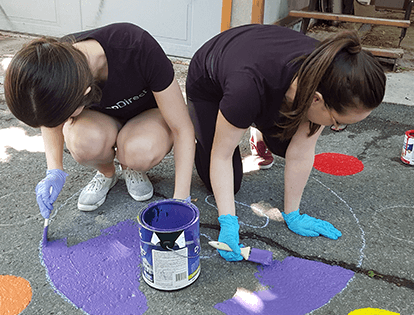 Discovering
you.
Peak spiritual performance is about how you pay attention to, and nurture, your emotional well-being.
As we navigate the ever-changing global pandemic, it is more important than ever to learn to reduce anxiety and stress and improve our relationships with one another. This is the foundation of peak spiritual performance.
Byte-sized
knowledge,
infinite potential.
At AppDirect, our philosophy is Be Seen. Be Yourself. Do Your Best Work. We understand that each AppDirector is unique and your journey to becoming your best self and doing your best work is as unique as you.
We are here to partner with you on your journey! We are constantly working to provide you with the tools to be successful in this journey for Peak Performance. Subject matter experts both internally and externally conduct byte-sized learning sessions where they provide tips, tricks, and the tools and knowledge to achieve peak mental fitness, physical fitness, and emotional well-being.
We encourage all AppDirectors to take dedicated time each day to work on an element or all elements of peak performance by hosting events, providing dedicated slack channels, and leading sessions.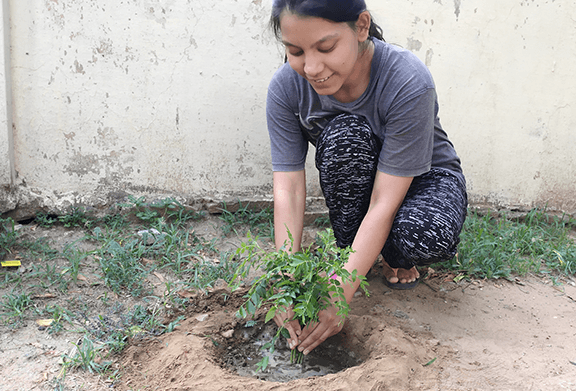 When there's a Whil,
there's a way.
We have partnered with Whil to provide a unique experience for all AppDirectors globally on their digital wellness platform.
With Whil, AppDirectors can learn, practice, and apply skills around well-being and performance. Daily sessions and mini-courses providing skills around learning how to meditate, improve mental health, and thriving at work all play a part in creating strong habits to reinforce your growth as an AppDirector in all three elements of Peak Performance.
We run monthly campaigns and challenges with featured courses on the platform, regularly recognizing AppDirectors who achieve key milestones and become members of our WhilPower Club.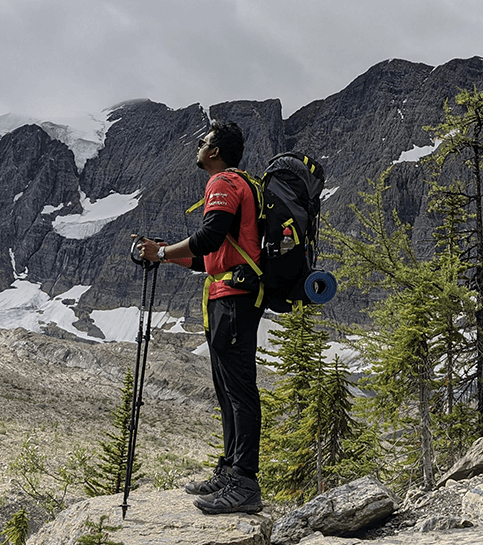 Don't wait, your Peak Performance
journey can start now.
Body
Ready your body for proper overnight recovery by putting screens away 2 hours before bed. The blue light exposure from your tech devices will disrupt your circadian rhythm.
Mind
Do a quick breathing exercise to clear your head: Breath deeply through your nose for 4 seconds, hold for 4 seconds, deep exhale out your mouth for 4 seconds
Spirit
Before you go to sleep each night, write down 3 things you're grateful for from that day in a bedside journal. Gratitude can improve your emotional health and relationships.