AppCares -
Our mission in
action.
Giving back to our communities in ways to make them thrive.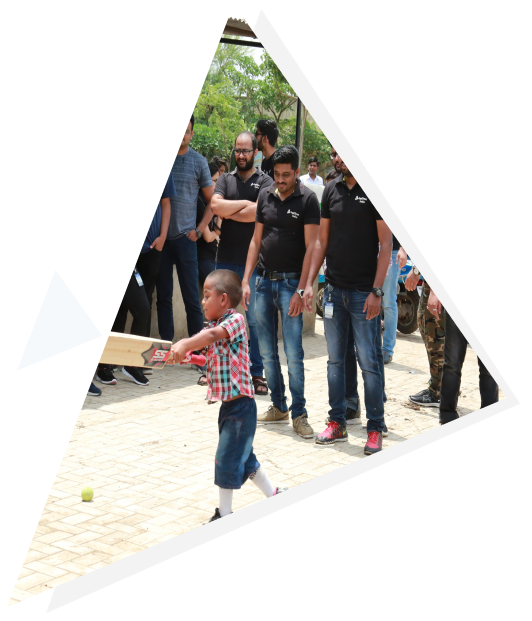 Transformation through equality.
We look to our core values to guide us in our quest to make our communities thrive.
We Partner. We Connect. We Enable. We Care.
We don't focus solely on volunteering or acts of kindness. We don't just respond to whatever social injustice and systemic inequality is current. We stop, we think, and we create a social impact mission that scales.
AppCares is a complete program, platform, and initiative aimed at enabling equality of opportunity by making information and technology universally accessible for developing and excelling at your craft. At AppDirect, we are continuing to find ways to repurpose our skills and technology to do social good, come join us.
Start Your Journey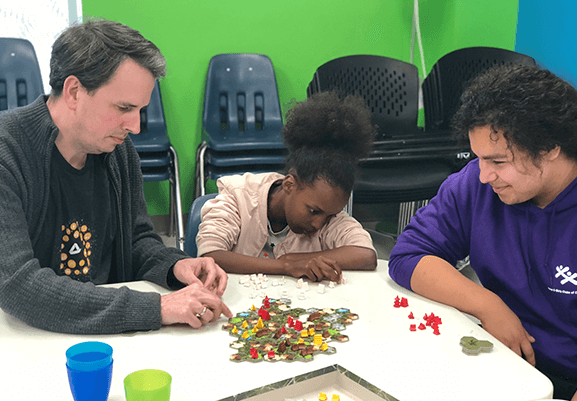 1+1 = 3
One of the pillars of AppCares is partnering with organizations that share our same mindset of trying to help people, businesses, and communities thrive.
We believe that by coming together we can make an even bigger impact and break the norm. By identifying organizations in the communities where we operate across the globe, we seek to leverage our unique value proposition as a company to equip them to be their best work. Enabling equity of opportunity to technology is in our DNA, and we are constantly seeking out social impact organizations that are aligned with our mission.
Together we are
building something
BIG. Through our AppCares program, AppDirect has partnered with build.org to help mentor our future digital entrepreneur's from underserved high schools.
Build.org seeks to help students become the CEO of their own lives. It's that entrepreneurial spirit that made BUILD a natural fit as an AppCares partner. AppDirectors have partnered with youth from under-resourced communities to coach and mentor students through business plan challenges, case competitions and design thinking exercises. At the heart of every connection made in this ongoing relationship is a shared vision to utilize technology to build a better tomorrow.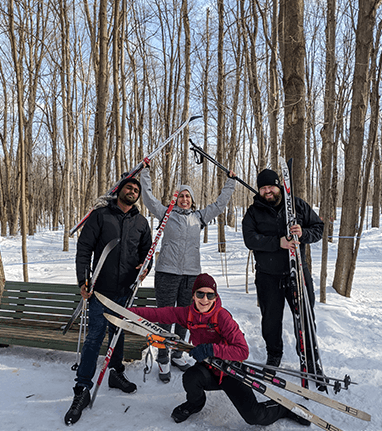 Community-centric.
Our commitment to our AppDirectors to be a place to inspire and empower innovation and help create a world where technology is universally accessible for anyone to thrive in the digital economy does not stop within our company "walls".
Through our AppCares program, AppDirectors are encouraged to go out in their communities and identify ways to help make them thrive. Many of our AppCares partnerships, volunteer day initiatives, and business candidates come from our AppDirectors' passion, connections to, and love for, their communities. We continuously push to do good through technology and drive impact by seeking to address the inequality that exists in access to technology.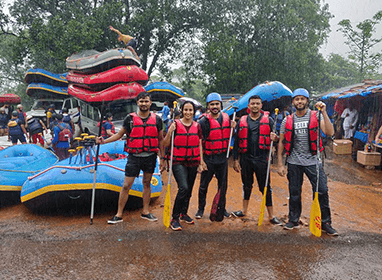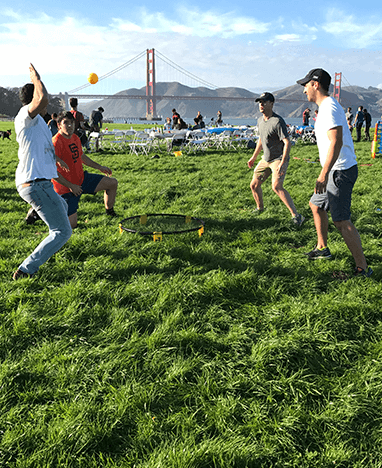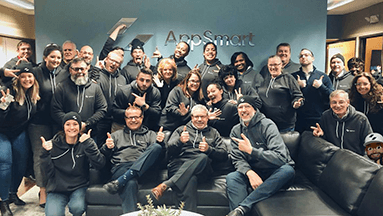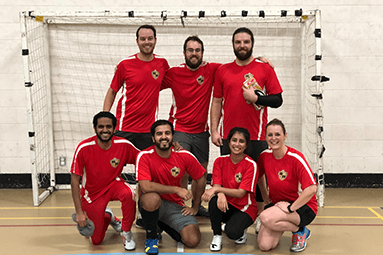 Inspiration fueling innovation.
AppCares leverages the diverse expertise of our AppDirectors and our industry-leading technology platform to help accelerate a business's success in an underserved community or region giving them the freedom to grow.
Our innovation comes from being inspired by so many businesses that have made a big impact in the world around them with such limited access to technology, business guidance, and expertise, and human capital. Through AppCares, we work with these businesses to identify how we can provide the skills, technology, and guidance to make them thrive and make an even bigger impact on their communities.