Where technology
and global impact
meet.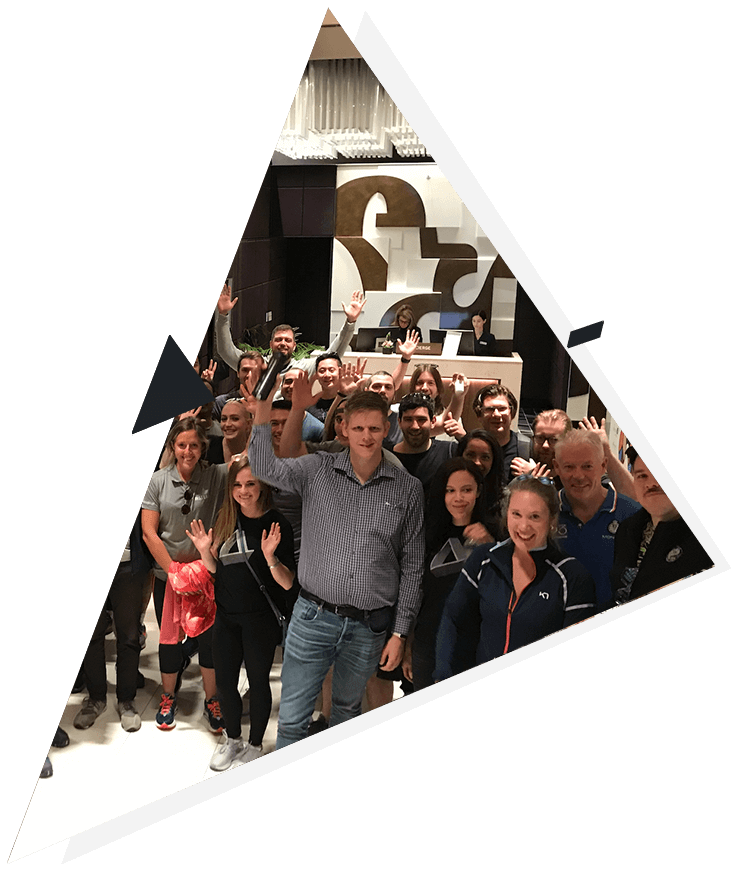 The next 5 years will
change everything.
Montreal is becoming an innovation hub in North America, and AppDirect is at the center of that transformation. Through Investment Quebec, AppDirect Canada is committing to adding 730 new openings over the next 5 years to help to strengthen the digital technology ecosystem in Montreal. Bringing the total headcount in our Montreal office to well over 1,000, this will make Montreal the largest global office across all of AppDirect.
Our accelerated growth in our Canadian offices will help us achieve our mission of making technology universally accessible for anyone to thrive in the digital economy. We understand and value that there is no one-size-fits-all platform to accomplish this mission. Just as we support and power the transactions across a unique set of customers, we embrace the fact that all of our AppDirectors bring a perspective and skillset unique to them. Your work here truly matters to our mission and we are committed to ensuring you will Be Seen, Be Yourself, and Do Your Best Work.
Learn More About AppDirect
By investing in a larger presence in Canada, we aim to find the talent and ideas to continue to grow, drive, innovate and be a leader in subscription-based commerce.
Be Seen.
Be Yourself.
Do Your Best Work.
Our commitment to you is that you will be seen, feel empowered to be yourself, and enabled to do your best work. At AppDirect, we want you to know that you are seen for who you are and your uniqueness is critical to our success. Your ideas matter and we make sure that all ideas are brought to the table no matter seniority or background from where they come. We build this together.
We aim to create an environment where you can continue to explore what makes you the best you and continue to be yourself. We encourage you to continue to learn and grow by working on the latest technology as well as trying creative approaches with cutting-edge tools in order to do your best work.
Start Your Journey Today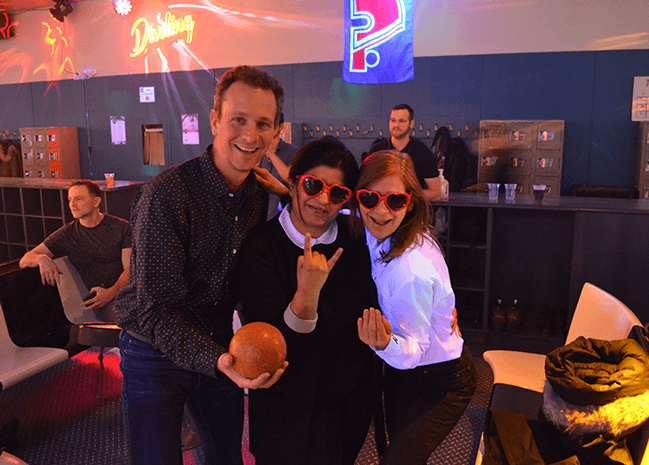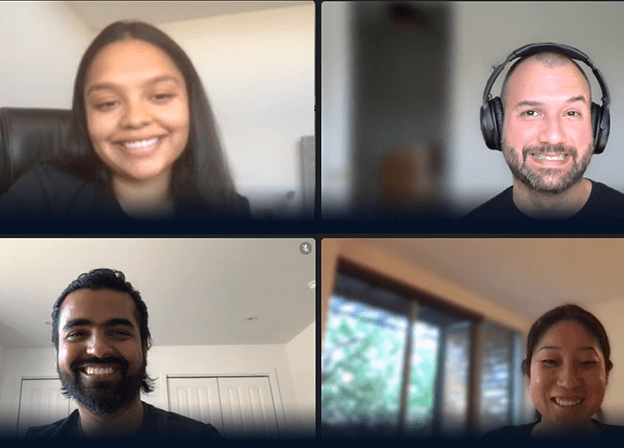 Real-world, not
user-stories.
At AppDirect, we don't only think in user stories and personas, but rather we think about the real world.
Our mission to make technology universally accessible for anyone to thrive in the digital economy is aimed at real businesses and real people. Through our values, we have the freedom to think like owners, and look to our True North to make sure we are making the right decisions for the long term.
A different
approach.
While some folks are managers and many are individual contributors, everyone at AppDirect is a technology leader.
This means, any employee could be found hands-on writing code, contributing to sprints, performing QA, working with customers and playing a role in delivery. It is in our DNA to build products and solutions for customers all around the globe. Every employee is not only supported as an AppDirector to be their best self, but also empowered to make decisions, challenge the status quo and make a difference TOGETHER. We believe every employee at AppDirect can be a Digital Hero.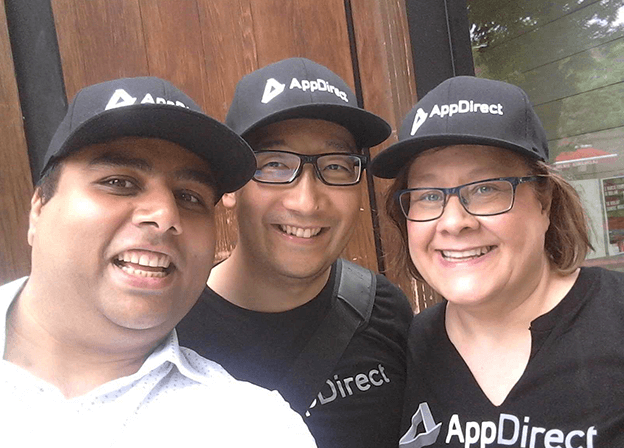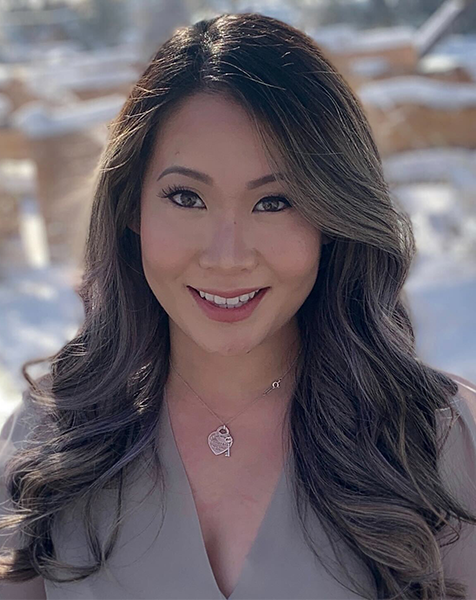 You can take the reins on your career here. If you're interested in learning something new, AppDirect is committed to providing you with the development opportunities to really push you out of your comfort zone. Leadership at AppDirect truly listens, cares, and is committed to doing what's right.
From East to West,
AppDirect is there.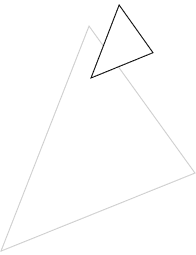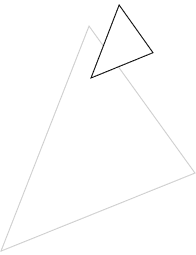 AppDirect has its second Canada office in Canada's most adventurous tech city: Calgary.
As part of the Tech West Collective, traditionally known as a region that specialized in purely oil and gas, AppDirect is playing a big role in helping to make Alberta an internationally recognized tech powerhouse. Our customers are at the center of everything we do. We strive to ensure a positive customer experience when dealing with all aspects of our business. Our Calgary office is a unique blend of product, tech, customer success and so much more to really represent all aspects of the business.
Our success is
within you.
A lot of our technology is born in our AppDirect Montreal office, and it all starts with amazingly talented technologists.
Everyone in our technology organization shares 3 defining characteristics:
Love for coding
Enjoy building things
Have a passion for empathizing with the users
they are making things for
These characteristics coupled with our values-driven culture is the reason why we are the number one subscription commerce platform in the world. Start your journey with us today!
Join Us Today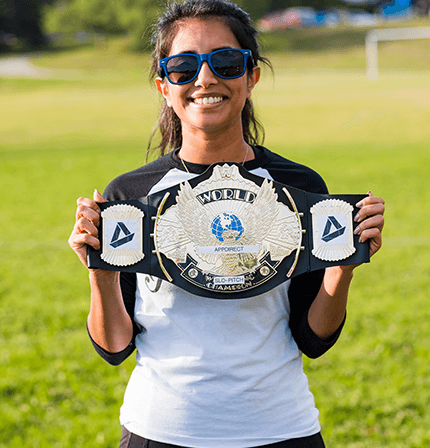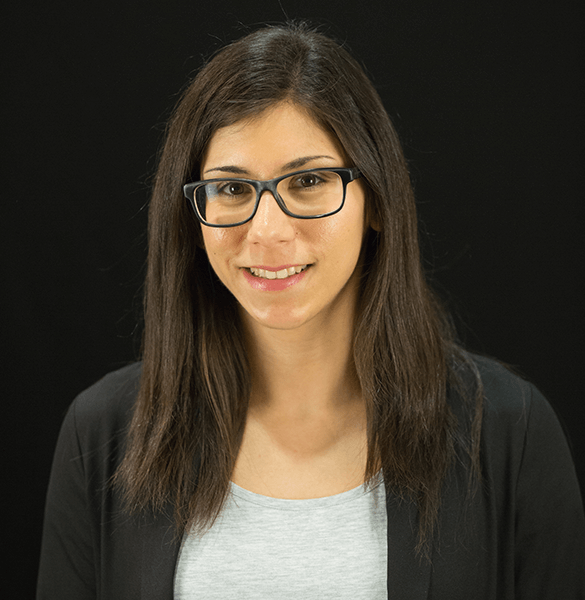 At AppDirect, I get to work with the latest technologies, allowing me to constantly learn and evolve as a software developer. Plus the people here are awesome!
No Matter How You say it, "Welcome" to the team.
As diverse as the city itself, our AppDirect Montreal office represents over 20+ cultures and over 11 languages spoken on a daily basis.
Whether on a virtual Meet hangout or walking through our office you can hear teams collaborating in English, French, Spanish, Portuguese, Hindi, Murathi, Arabic, Greek, Italian, Turkish, and Polish. Our Montreal office truly represents all that AppDirect has to offer from our many departments to our vast global presence.
Work life,
balanced.
We understand that your work family is not your only family, and your family is just as important to us as you are. We believe in you being seen and bringing your whole self to work. We make sure to include your family in holiday parties (even for the kids!), "Bring Your Kids to Work" day, and constantly show them they are appreciated for their support of our AppDirectors. We also know that balancing family and work life can sometimes be a calendar challenge, therefore, we have flexible working hours to make sure you never miss a practice, game, music lesson, or school event.
Learn About Peak Performance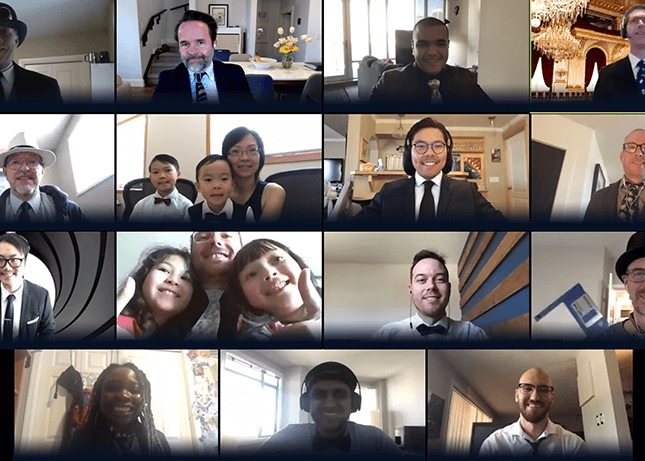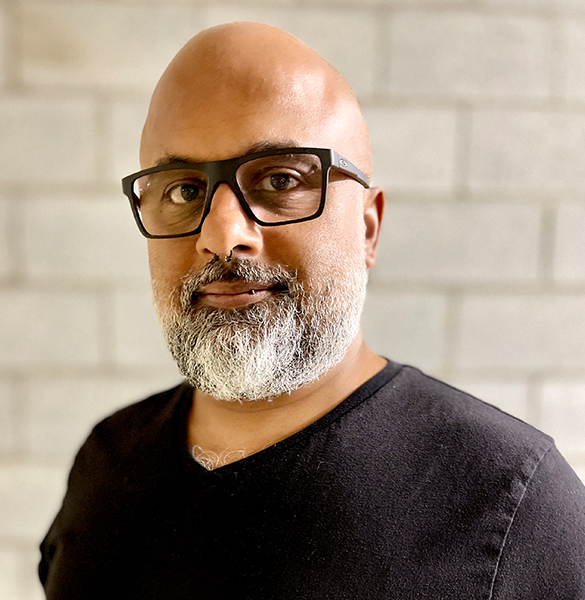 The culture of continuous learning and feedback present at AppDirect allows me to succeed and grow in the rapidly evolving software development world. And the flexible time arrangements allow me to keep my work-life balance in balance!
Get your start here.
At AppDirect, we have a mission to find the best of the best. This starts early on in our recruitment strategy by offering a comprehensive internship program.
As an intern, you will work alongside our full-time team members in your field, and from day one help us develop within our codebase and technology stack, working on marketing our newest products and features, getting involved in our culture and events, and interacting with our senior leadership. We treat our interns as full time AppDirectors in order to provide the true immersive employee experience and exposure you need to be successful at a large global tech company. Most of our interns go on to become full-time AppDirectors and continue in our mission of making technology universally accessible for anyone to thrive in the digital economy.