Don't Let Your Customers Get Left Behind in the B2B Subscription Economy
Are your customers taking a wait-and-see approach before jumping into modern B2B business models like subscription commerce?
Help them see the dangers of lagging too far behind. Every day of non-action puts your customers at greater risk of being disrupted, and the price their business pays can be incredibly high.
This chapter covers:
Five reasons why now is the time to pursue a subscription commerce strategy
Losing Out on a Growth Economy
The "old" world of products and one-time transactions is turning into a new world of subscription commerce with predictable, recurring revenue. In fact, B2B companies are now looking at subscription models for anything that can be monetized based on value instead of ownership.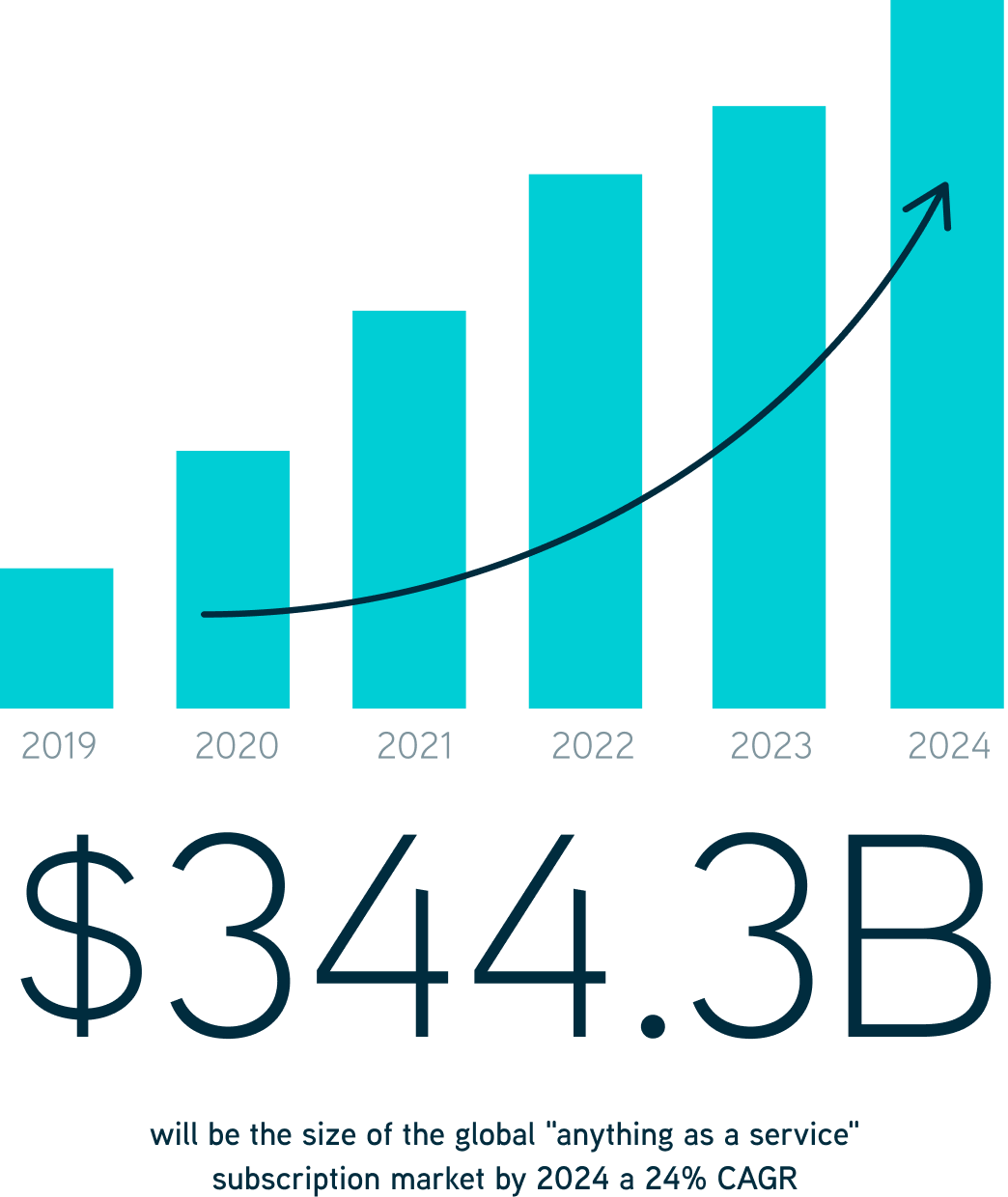 Being Replaced by B2B Marketplaces
Business as usual can put your brand at risk of being usurped by outside disruptors and agile competitors that offer what your customers want: A seamless and easy experience for B2B goods and services.


Missing Out on Recurring Revenue
As subscription commerce and consumption-based pricing raises customer expectations around paying for only what they actually use, companies are converting new customers into steady, recurring revenues to stay out in front.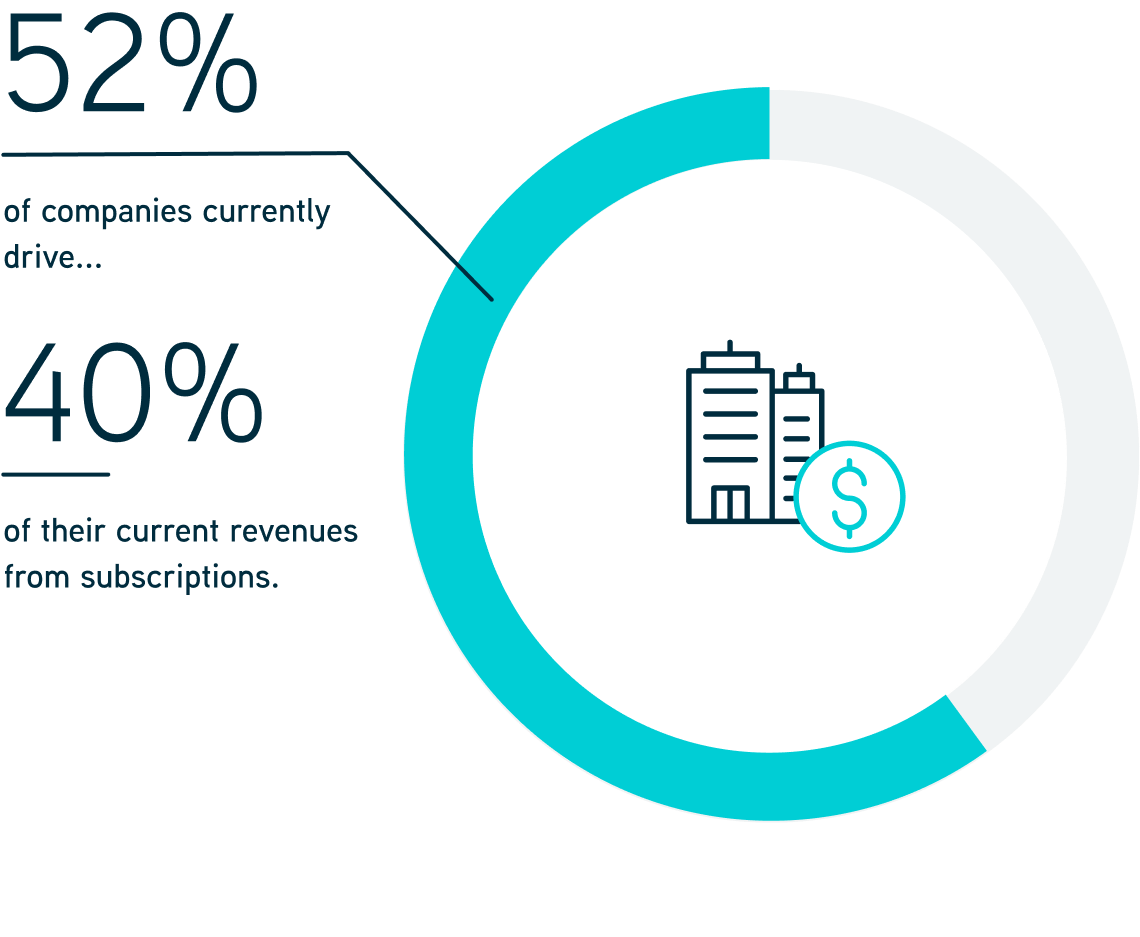 Download the AppDirect
Definitive Guide to Subscription Commerce
Saying Goodbye to Customers
Today's B2B buyers expect the same ease and convenience of finding, purchasing, and managing products and services as they do in the consumer world. Customer experience is the ultimate differentiator.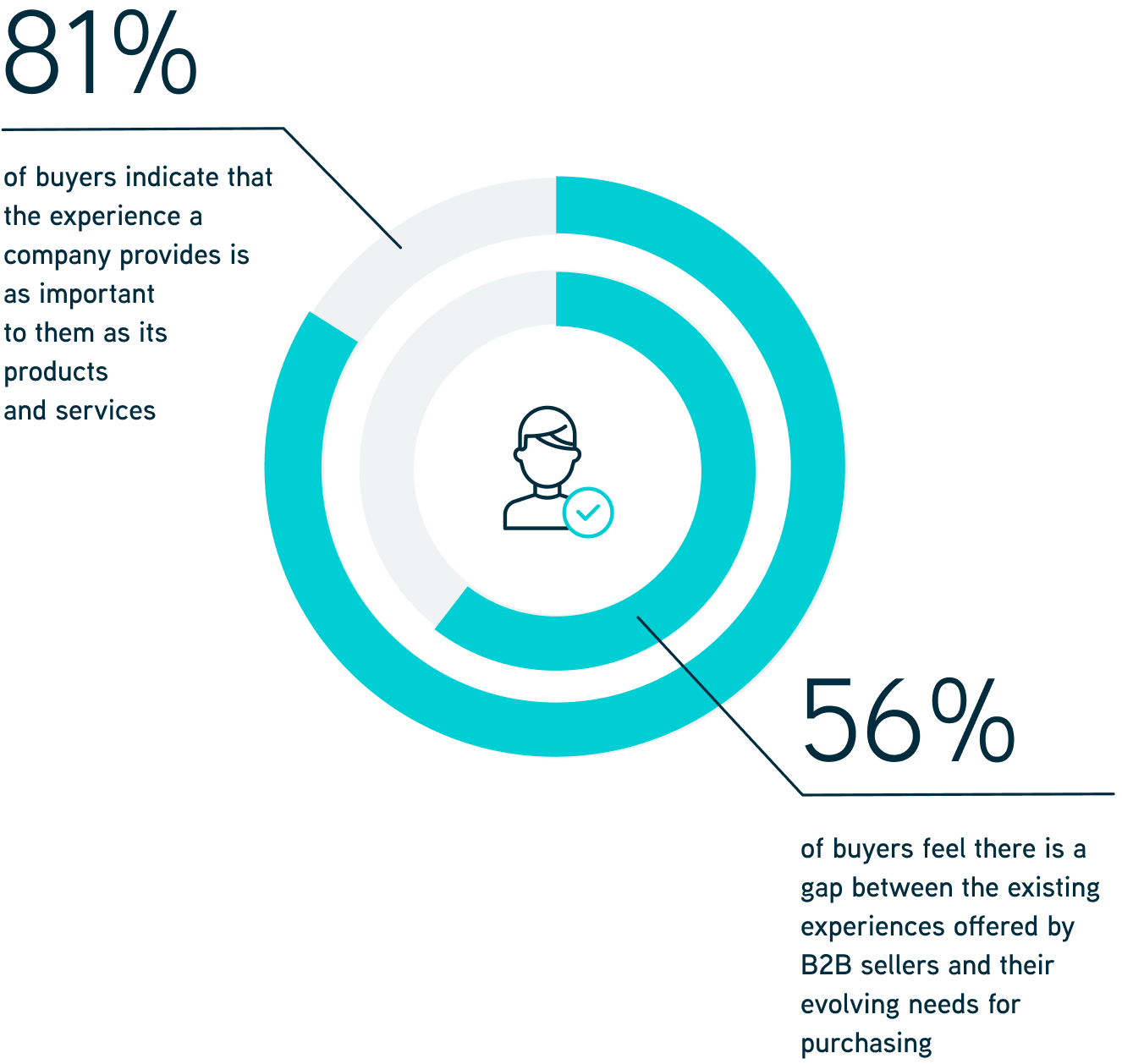 Ignoring the Ecosystem Opportunity
Ecosystems—where a core offering is extended through integrated third-party products and services—drive exponentially more revenue and customer value than single-vendor offerings.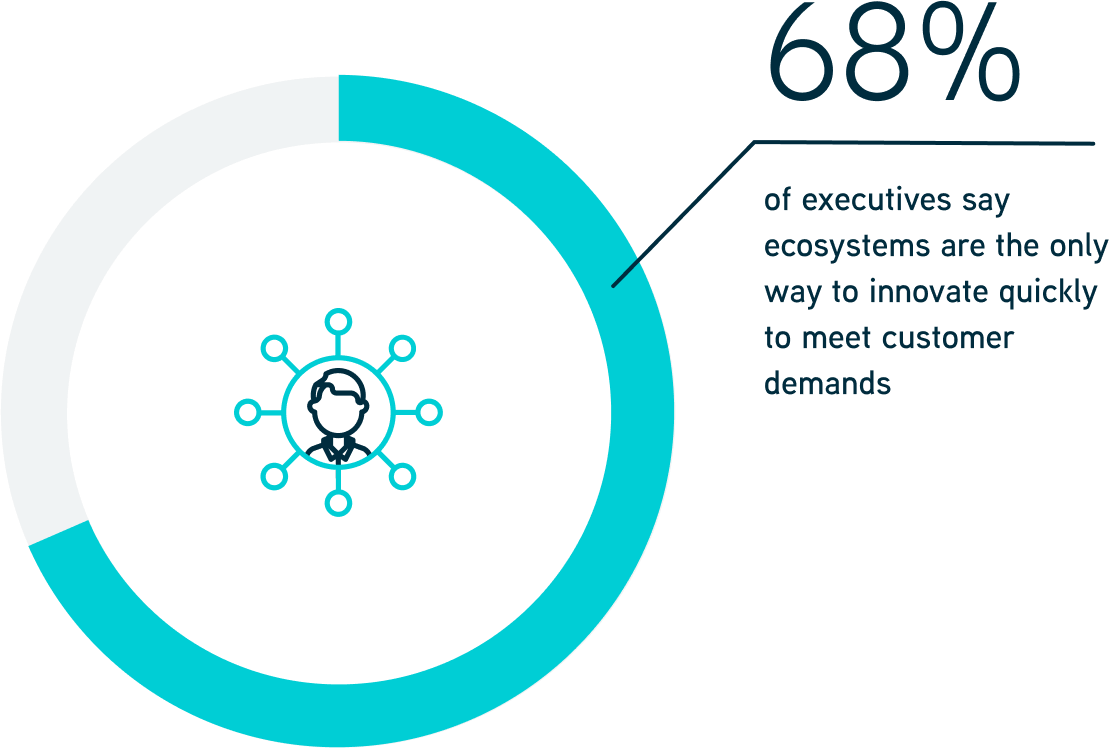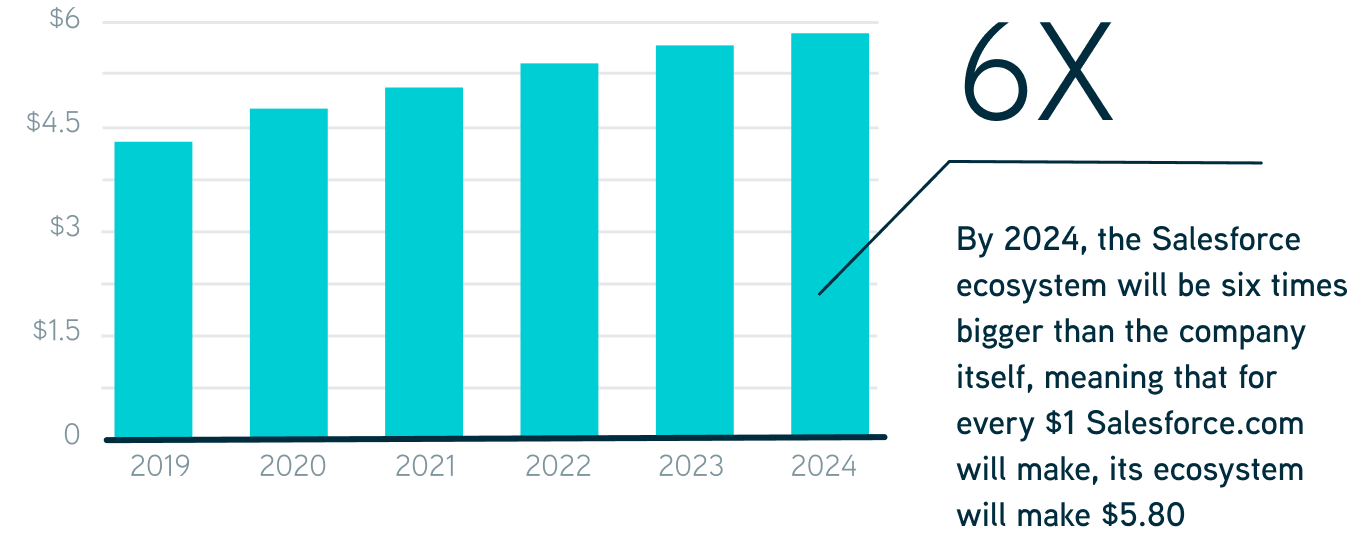 Chapter 2
Key Takeaways:
Today is the ideal time to develop a subscription commerce strategy and set your organization on a path for success.
---
Up Next
Assess Your Readiness
---