RESEARCH REPORT
The Digital Hero Mindset
Click below to download a copy of "The Digital Hero Mindset" report.
The Traits People Need to Innovate in a Technology-Driven World
People are the driving force behind digital transformation, but what are the characteristics that define these change agents and help them succeed? Read our new research report co-developed by digital leadership expert Dr. Gerald C. Kane and AppDirect to discover how to create real, lasting change within an organization.
"Even if executives recognize the need for digital transformation, they are often at a loss for successfully engaging in this transformation. This report helps address that gap. We interviewed 35 executives with deep experience in digital transformation to get to the bottom of what separates successful from unsuccessful digital transformation efforts."
—Dr. Gerald C. Kane, "The Digital Hero Mindset"
Digital Transformation Starts with Digital Heroes
The job of driving transformation in a rapidly changing digital world is more complex and difficult than ever before. To uncover the traits that can help individuals to overcome obstacles to change, our research team conducted a quantitative analysis of more than two dozen leaders at all levels across a range of organizations, from large enterprises to non-profits.
The report identifies four main characteristics:
VISION

Enables digital heroes to see how organizations can be better due to evolving digital tools.

CURIOSITY

Pushes digital heroes to keep up with rapid change and tolerate risk.

PASSION

Drives digital heroes to become invested in the process of transformation and acts as a talent magnet for others.

TENACITY

Creates a bias toward action and iteration, helping digital heroes persist in making progress.
"[T]he coming few years could be among the more exciting and disruptive periods of innovation that many of us will experience in our lifetimes. Organizations should start finding their digital heroes now to help them discover and develop the capabilities necessary for navigating this coming change. Doing so can help them compete in the coming period of rapid digital transformation and fierce competition that the pandemic has unlocked and shows no sign of slowing anytime soon."


—Dr. Gerald C. Kane, "The Digital Hero Mindset"
About Gerald C. Kane
Dr. Gerald C. Kane is a professor of information systems in the Carroll School of Management at Boston College. His research interests involve how organizations develop strategy, culture, and talent in response to changes in the competitive landscape caused by digital technology.
His published research has appeared in Harvard Business Review and MIT-Sloan Management Review, among other publications, and he is the co-author of "The Technology Fallacy" and "The Transformation Myth," both published by the MIT Press.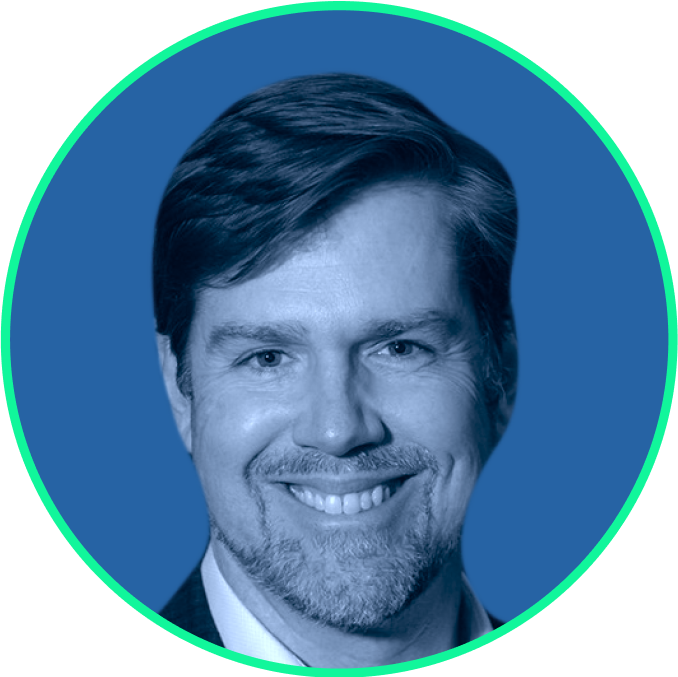 About AppDirect
AppDirect helps businesses of any size tackle the challenges of the digital economy head on. Everything we build, every problem we solve, is centered on making the experience of buying, selling, and managing technology better for all.
With AppDirect, companies can build or scale their own technology ecosystem where they can sell any product, through any channel, on any device as a service.
AppDirect powers some of the world's largest B2B marketplaces for technology services, including AppSmart, the go-to destination to access the most comprehensive catalog of business services and the largest network of Technology Advisors.
Headquartered in San Francisco, our company is trusted by brands such as Microsoft, Google, Deutsche Telekom, Jaguar Land Rover, ADP, and many more.
Get a copy of "The Digital Hero Mindset" report today.