Be Seen. Be Yourself.
Do Your Best Work.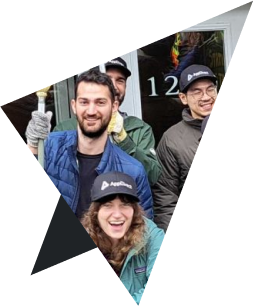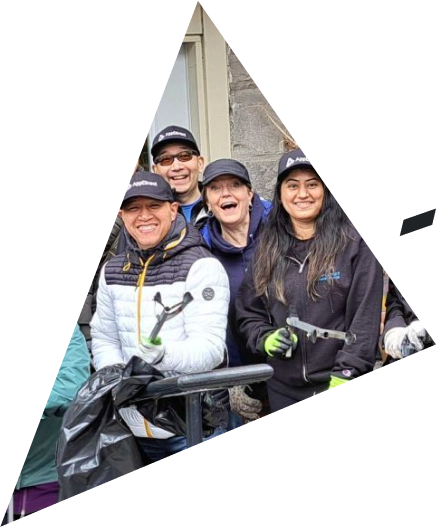 Freedom to grow, personally
and professionally.
AppDirect enables today's digital leaders with unlimited options to quickly innovate how digital services are bought and sold in ways they simply can't do themselves. We do this by being a value-driven company with one goal — to be the leading commerce company for technology merchants.
To achieve our mission of making technology universally accessible for anyone to thrive in the digital economy, we are constantly scaling our technology, platform, and team to find transformative ways to deliver information, tools, technology, and capital in order to help businesses grow and thrive.
Start Your Journey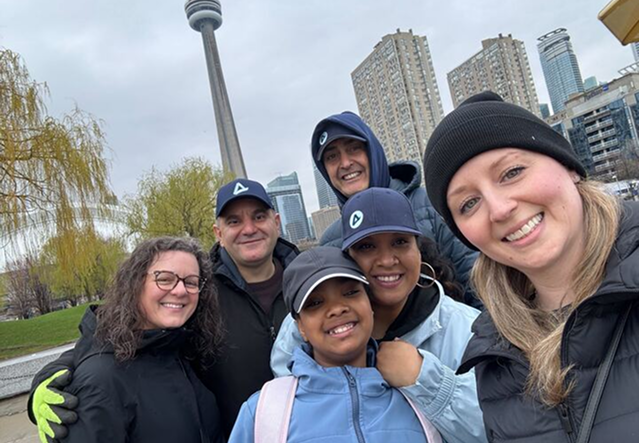 Be Seen.
We are innovators, forward-thinkers, software developers, digital heroes, problem solvers, designers, finance gurus, program managers, human resource champions, marketing geniuses, leaders ... unique.
We believe that every AppDirector has a voice that should be heard, an opinion that matters, and most importantly a skill that makes us complete. Our promise to all our employees is that we will create a culture where authenticity is celebrated, uniqueness encouraged, and you are seen.
Be Yourself.
Whether you're passionate about data architecture, engineering, design, development, or entrepreneurship, the ability to help transform the digital economy is in your hands.
We are seriously committed to empowering people to be amazing at what they do, and that begins with the ability to be yourself. Every AppDirector's unique fingerprint is on our company, our products, and is responsible for driving digital transformation all around the world. Everyone's a work in progress, and we're here to help each other grow and be yourself.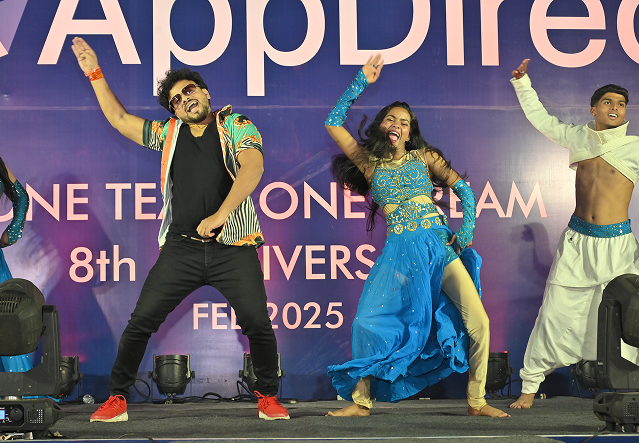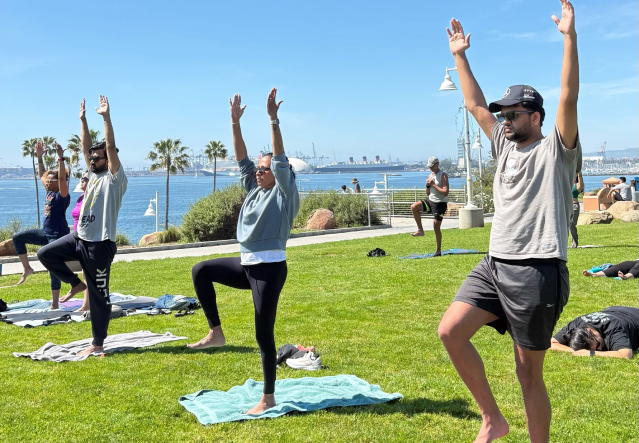 Do Your Best Work.
We want individuals to thrive at AppDirect; we believe to do your best work, you need to be your best self.
Our AppDirectors are encouraged not only to be value-driven at work but throughout all aspects of their lives. At AppDirect, we seek to enable our team to be physically and mentally fit so they can be their best self and achieve their best work -- we call this Peak Performance.
Learn more about Peak Performance
Values-driven,
authentically.
We are a values company working with technology, not just a technology company with values. At AppDirect, our values help inspire, guide, and solve problems.
Our values unify us to help drive impact within our communities, ourselves, and around the world. These core values motivate every decision we make daily in our jobs.
Five values driving one mission -- make technology universally accessible for anyone to thrive in the digital economy.
True North
Avoid the quick fix, make decisions with a long term horizon in mind, infuse data to support your ideas.
Intensity
Maintain momentum, persevere through hurdles, and seek simplicity to drive the business forward.
Ownership
Come prepared with an answer, focus relentlessly on results, be accountable and emphasize quality.
Humility
Listen before being heard, stay open to being wrong; don't take credit, give it.
PMA
Cultivate a fun and healthy environment, approaching challenges with a constructive, solution-oriented approach.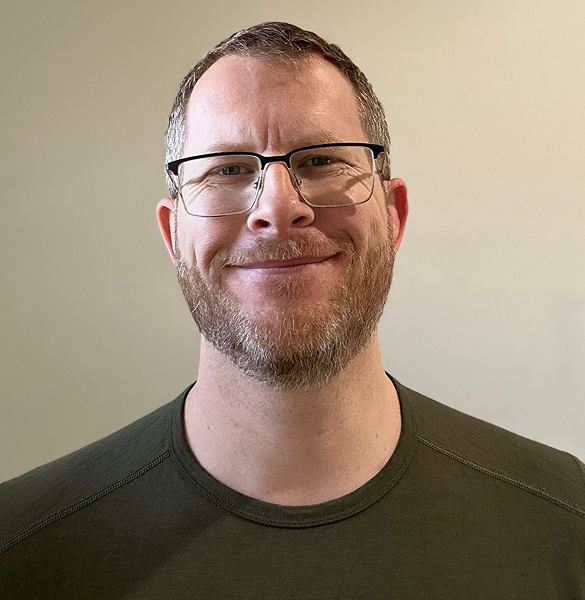 What's refreshing at AppDirect is that there is a collective effort to achieve both engineering and operational excellence. You're surrounded by an abundance of talent and whether you're a newcomer or a seasoned leader, there's always something for you to learn and become a better professional.
For us,
transformation is
personal.
It is not simply about a company's success, but it is about the people behind that success. Every owner has a story. We are continually asking the "why behind the what" to ensure we are consistently pointed true north for the long-term vision of AppDirect, our partners, and our customers.
Behind technology and software, there are humans. We believe access to technology should be as universal as access to clean water -- essential.
We connect people with tools and information that help the next generation of digital entrepreneurs serve their customer and their communities in ways that were unimaginable prior.
Learn More about AppCares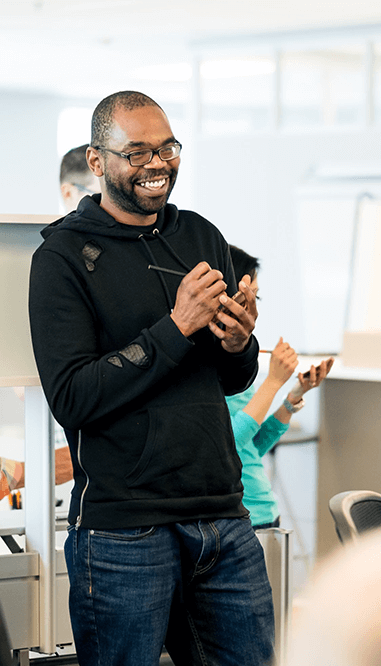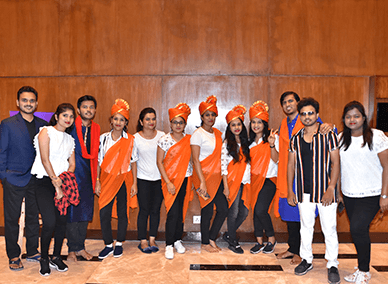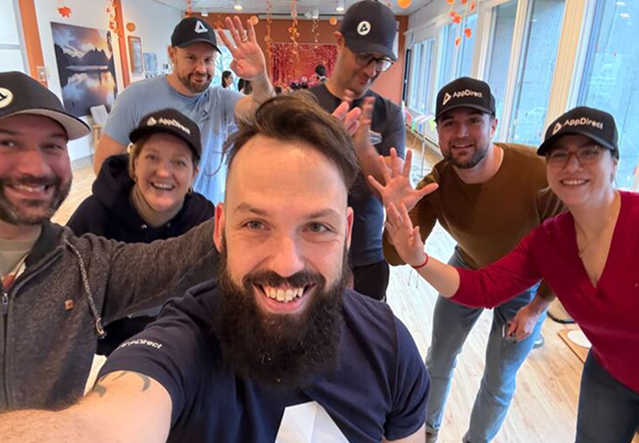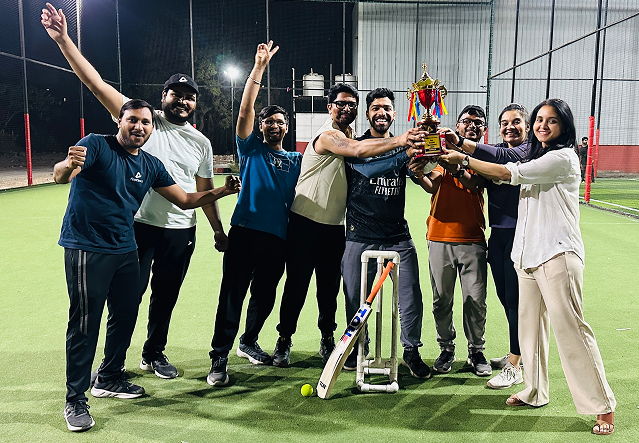 Our success is
measured as a
team.
Success is a team achievement. Humility is one of AppDirect's core values, but our humility does not stop with our AppDirectors.
It extends to our communities, throughout society, and all over the world. We continuously push to do good through technology and drive impact by seeking to address the inequality that exists in access to technology. With every line of code we write and every product we produce, we do it with intention, authenticity, and with the goal of creating an equal opportunity and access to anyone who wants to thrive and digitally transform their industry, business, or community.
I have never before worked for a company that genuinely values the voice of its employees like we have here at AppDirect. I know that leadership continuously improves the employee experience by listening to employee feedback. I am happy to be an AppDirector!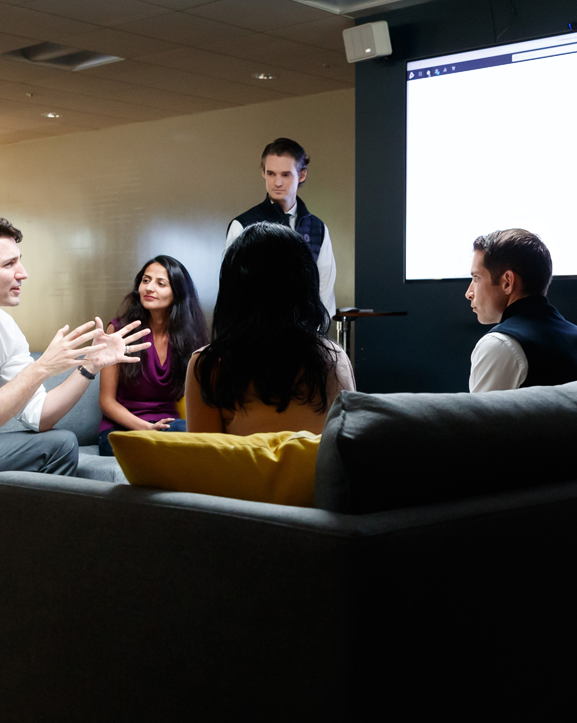 We ask. We listen.
We take action.
Your voice as an AppDirector drives our future growth as a company. To do your best work, we take engagement seriously. With 98% participation in our annual Global Engagement Survey and 86% of our AppDirectors stating they are proud to work at AppDirect, we are constantly working to ensure we harness all of our values in everything we do.
Communication
The leaders keep people informed about what is happening
Engagement
I would recommend AppDirect as a great place to work
I am proud to work at AppDirect
Leadership
I have confidence in the leaders at AppDirect
The leaders demonstrate that people are important to the company's success
Company Confidence
AppDirect is in a position to really succeed for the next three years
Learning & Development
AppDirect is a great company for me to make a contribution to my development
Managers
My manager gives me useful feedback on how well I am performing
My manager genuinely cares about my wellbeing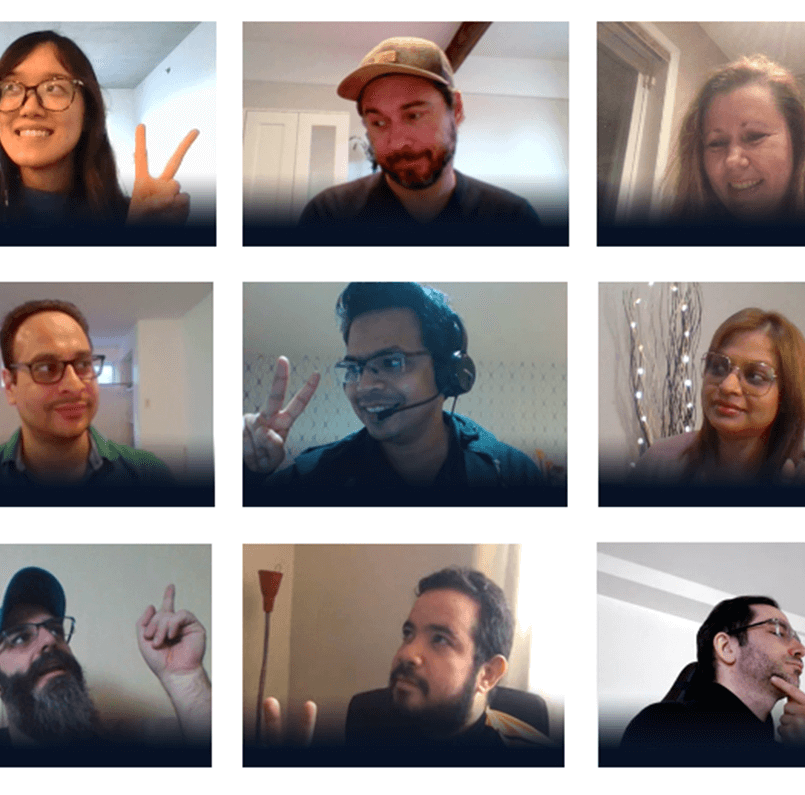 Creating a new
generation of
startups.
One subscription commerce platform, unlimited possibilities. AppDirect helps to bring digital transformation to companies by making it easy for customers to find, buy and use any recurring digital services. We provide the information, tools, technology, and capital to those that strive to self educate, develop, learn and grow -- we call them digital heroes. These digital heroes drive a huge impact in their communities and the world in ways not possible before. This digital transformation enables those digital heroes and their companies the freedom to grow, be unique, and do their best work.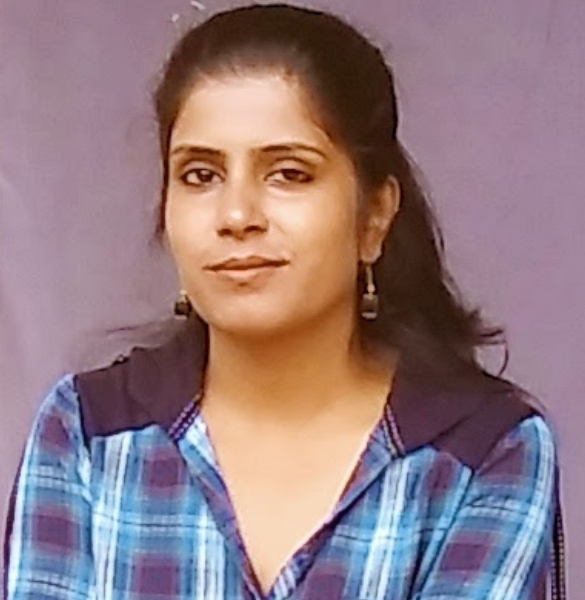 What I like about AppDirect is that it helps me in reinventing myself every now and then with new challenges, opportunities and learning. It always keeps you on your toes.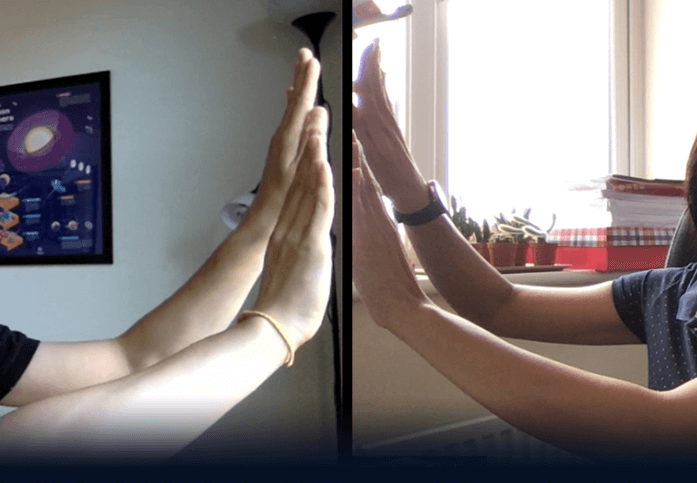 We are a company
without walls
AppDirect is a global organization that stands for equality of opportunity by making technology universally accessible.
Achieving this vision requires that we seek talented thought leaders from all walks of life wherever they may be. Innovation thrives in an environment that houses a diversity of excellence, experience, and thought. As such, we respect each AppDirector as their own fingerprint; unique with no one alike. We foster an environment of inclusion without regard to race, religion, age, sexual orientation, or gender identity enabling AppDirectors to embrace their uniqueness to do their best work.
Learn More
AppDirect has offices in Montreal, San Francisco, Pune, Los Angeles, Raleigh, Detroit, Charlotte, Atlanta, Calgary, Munich, and Buenos Aires.
Where will your
AppDirect journey
begin?